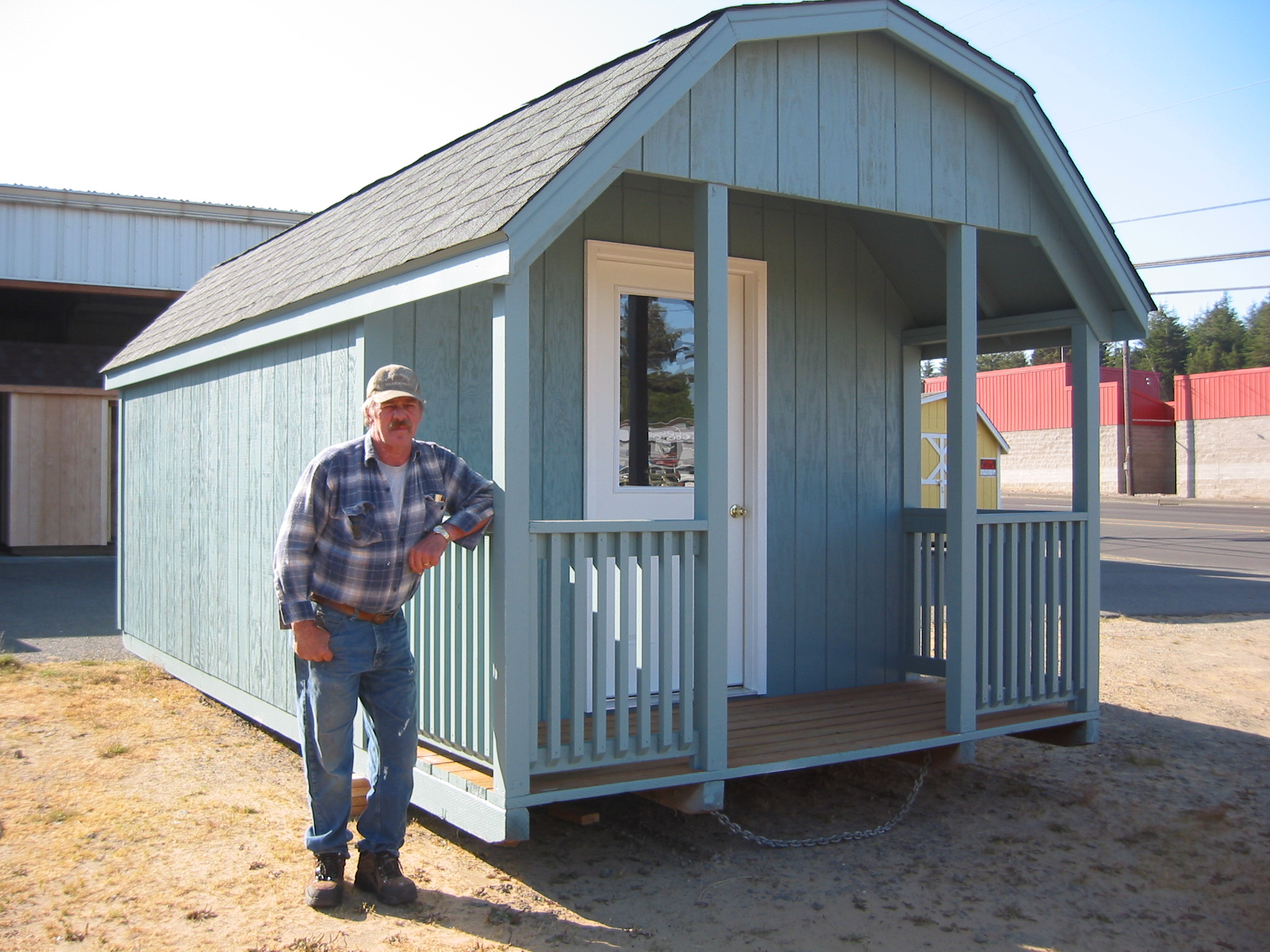 Custom Built Sheds And More
Let me introduce myself... My name is Les, I am the owner and operator of Better Built Sheds. I first started back in 1994. Many changes have been made in this company over the years that keep getting better. That's where the name came from. I don't think you can find a Better Built Shed anywhere else.
Better Built Sheds are built from top quality materials so you get a building that not only looks good, but will last for many many years to come.
I custom build most sheds so you, the customer, get exactly what you want. Doors and windows can be placed almost anywhere. You let me know what you want and that's exactly what you'll get. That makes for a happy customer.